Apple announced its smart-home control system, HomeKit, in 2014 at its annual developers conference. It started enabling it in iOS in mid 2015 and had a more complete rollout later that year. With iOS 10 in September 2016, HomeKit finally got its own app and better integration.
But HomeKit remains an immature technology with few choices even for diehard Apple equipment owners. This was emphasized at CES, a trade show at which Apple never exhibits, but where products from third parties aimed at the ecosystem often get their debut. For HomeKit, it was mostly crickets. Amazon's Alexa ruled the roost, with a large number of integrations with third parties, extending its voice-controlled system.
This is certainly part of a larger sense of malaise across all smart home systems. While the promise remains immense, multiple competing, incompatible ecosystems that include a lot of products from startup companies seem to have stalled a lot of innovation and even reductions in cost.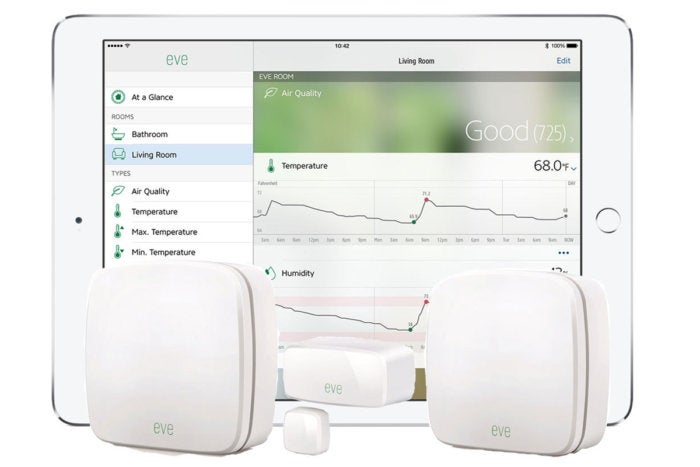 Imagine if instead of Wi-Fi, we had three separate high-speed local area wireless networking standards, and had to either set up a separate router for each and use dongles, or buy into an approach that wouldn't work everywhere when we left the house.

(The article continues...)