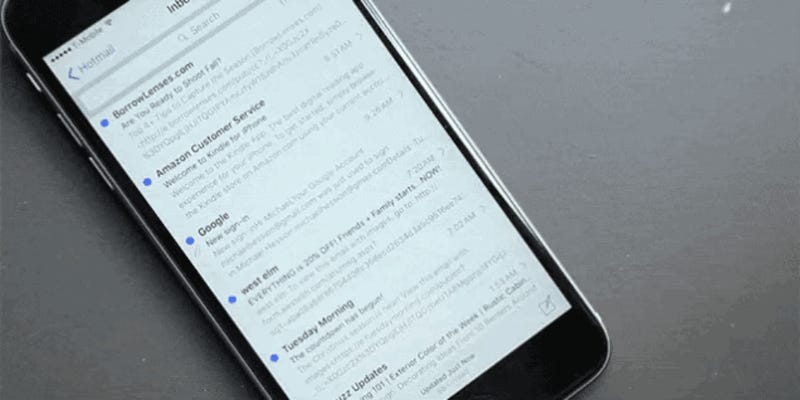 3D Touch might be on of iOS's most unique and most ignored features. Using sensors in your iPhone it knows exactly how hard you're pressing and contextually gives you a whole slew of cool options for your particular press. If you've just bought yourself a new iPhone 6s or 7 or you've forgotten just how useful 3D Touch can be, we're here to help—these are some of the smartest shortcuts available thanks to Apple's pressure-sensitive screen tech. Give a firm 3D Touch press on your iPhone's screen and all these options are open to you.

---
Download the most important apps first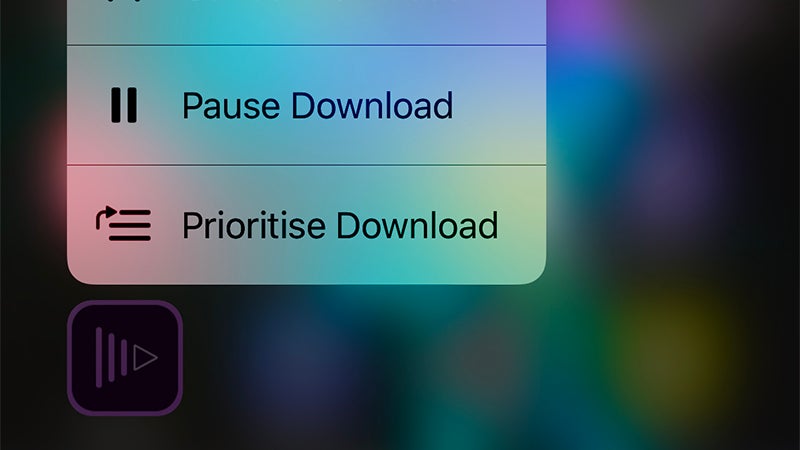 When you're downloading an app you'll see its icon appear as timer on the home screen. To prioritize a download, and put it to the front of the queue of all the apps currently being installed, 3D Touch the icon and choose Prioritize Download.

---
Get more details from an Uber notification
(The article continues...)
These Are the 3D Touch Shortcuts For Your iPhone That Are Actually Useful published on

Gizmodo